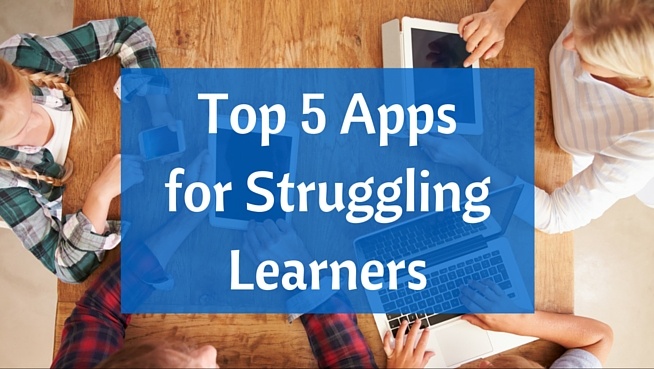 Technology can work wonders for students who struggle in school. Being a technology integration specialist in a middle school, I have personally seen this in many classrooms. Prior to my technology position, I was a classroom teacher for 11 years and have seen first hand the different areas where students struggle.
Often struggle can come from something simple, like organization. Through lots of research over the three years that our school district has been one to one, we have found several impactful apps that help students in a wide variety of areas. From organization to studying for tests to keeping in contact with parents, technology can be a useful tool that helps anyone with the demands of school. Here are the top five apps for struggling learners:
1. Organization
myHomework (device neutral, free and paid versions)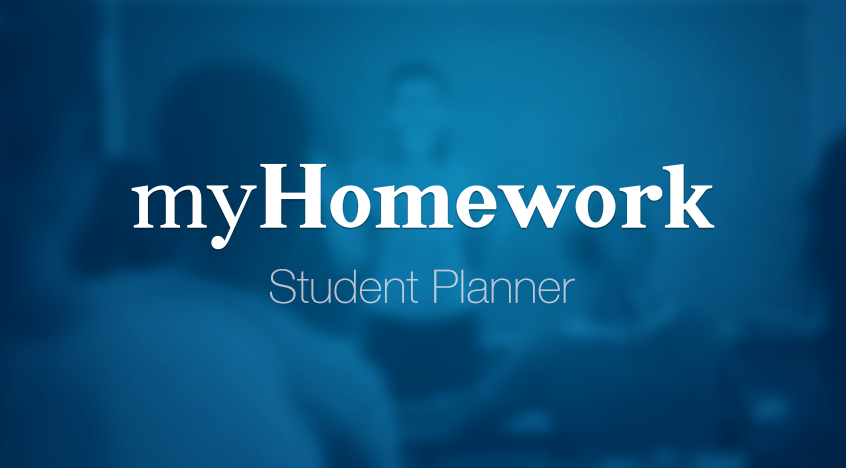 myHomework is a digital planner that helps students stay organized. This device neutral app tracks homework, tests, projects, etc for students. Simply add in a task, and myHomework will remind you when it is due. myHomework can be set up for class schedules including class periods and block scheduling. The app also integrates with teachers.io, a free app teachers can use to enter information about their classes. myHomework will definitely help students to stay on track in school.
2. Notetaking
Notability (iOS and Mac, paid)
Notability is a digital note taking app. Among its many features, students can handwrite or type, add in photos, webclips, or draw themselves. Teachers can create a PDF's and students can upload them to work on or they can start a note from scratch. Students can become very hands on with Notability, utliizing their zoom feature to help them when writing and can even include verbal comments on their documents.. Notability integrates with both Dropbox and Google Drive. Notability, in my opinion, is the best note taking app out there for students.
3. Parent Communication
Remind (device neutral, free)
Remind is a messaging system for students and families. This is a tool that can help all students with organization and engagement, extending learning beyond the classroom walls, collaborating with their parents, and supporting your students to make an impact. Remind's messaging system has the ability to send information to students and/or families via email or text. Remind is safe (no phone numbers are exchanged), efficient (set up a message to send at a later time), and instant (engage in chats with your students in real time). Remind will help keep parents and students in constant reach from your classroom.
4. Studying
Quizlet (device neutral, free)
Quizlet is an interactive study guide for students. There are games, study modes, and practice tests. Quizlet has premade study sets or teachers and students can make their own customized for their needs. Just recently, Quizlet added Quizlet Live, a unique collaborative classroom game unlike any other. Students work together yet are individuals in the game to compete against other teams. Take a look and see what Quizlet can do for your students and their study skills.
5. Projects
Explain Everything (device neutral, free)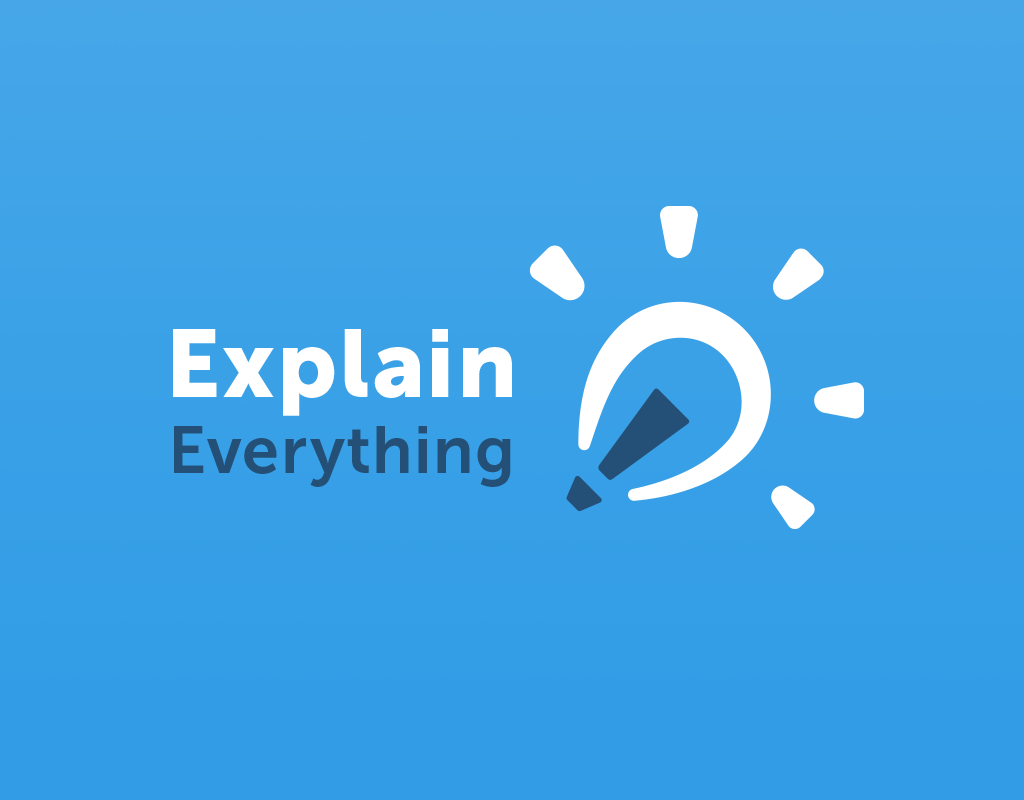 Explain Everything is an app that helps students create videos and classroom projects. This interactive app allows students to load in a prior presentation or start from scratch. Explain Everything is very hands on. Students can copy, clone, rotate, flip, etc. imported photos, text, and other objects. Explain Everything can also be used as a white board! Then students can record themselves talking through their project or while using the white board. The finished projects can be exported to a variety of sources to share with others. Explain Everything recently came out with a new app called Collaborative Whiteboard. With this app, students can work together on a project in real time. This app is an effective, easy tool for students who need to create a project for a class assignment.
No matter what a student needs to be effective in school, there is sure to be an app for it. Struggling learners can gain support from not only their teachers and parents, but from technology tools. Technology is used to make us more efficient and/or more effective, and in this case, the above apps can fit both of those needs.
---
Amy Arbogash is a Technology Integration Specialist at Bay View Middle School at Howard Suamico School District and a Google Educator. Professional development is a passion of hers, writing for both national and international blogs. She loves connecting with other educators, even working internationally with administrators and leaders. You can follow her on Twitter (@amyarbogash), read her blog and learn about flipping staff meetings on her website.
Howard-Suamico School District is a Kajeet customer.