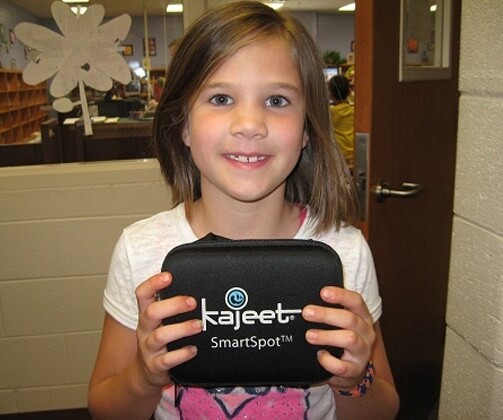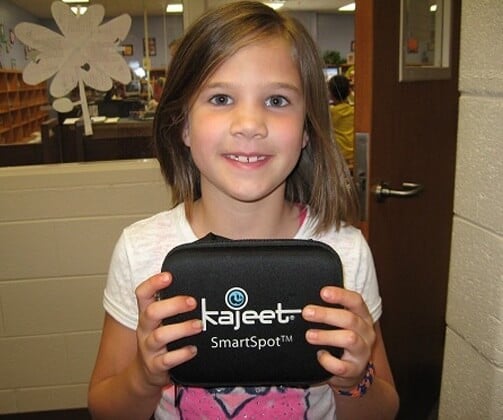 Access to the Internet can transform students' lives by putting invaluable information and resources at their fingertips. For low-income students, that access has the power to ultimately change their social structure by allowing them to become empowered and engaged through education, says Michael Mills, professor of Teaching and Learning at the University of Central Arkansas.
Given the pervasiveness of technology, limited access to the Internet and computing devices often prevent teachers from developing innovative learning strategies. This impacts classroom curriculum and assignments and results in rudimentary teaching methods and, as a result, less motivated students.
Forsyth County Schools in Georgia, however, is addressing both challenges – inconsistent Internet connectivity, and lack of computing devices – in a remarkable way. Under the guidance of Tim Clark, Coordinator of Instructional Technology, Forsyth implemented the nation's most successful BYOT (Bring Your Own Technology) program. With help from Kajeet, the program is flourishing today, with nearly half of Forsyth's 40,000 students using personal devices as part of their regular curriculum.
A Transformative Learning Experience
Started in 2008, the Forsyth BYOT program is based on students using their own mobile devices – laptops, tablets, smartphones, e-readers, and even Internet-capable gaming devices — as part of the class curriculum. The reality however, is that nearly 20 percent of the district's students are economically disadvantaged, and many are without access to a mobile computing device and the Internet. Through active fund-raising, the district was able to have school-issued devices available for students who didn't own any mobile devices.
Next came the challenge of Internet connectivity. Many of Forsyth's businesses stepped up to support the BYOT initiative by promoting their free Wi-Fi, so students could connect as they go about their daily lives. However, there was still the need for at-home Internet access so students could have a seamless classroom-home transition for assignments and collaborative projects.
That's when the district approached Kajeet. Through a competitive application process Forsyth schools articulated how they would use the Kajeet SmartSpot™ devices for connectivity, how they would train their teachers, students and parents, and finally what steps they would take to sustain the program long term. As a result, 175 Kajeet SmartSpot devices have been implemented to date across 18 Forsyth schools.
According to Clark, the most powerful attribute of Forsyth's BYOT success is the ability to personalize their learning experience. "Given that they are already familiar with their mobile devices and applications, they are able to focus on researching and creating new content," he says. "We are trying to achieve the transformative use of technology, where kids are doing things they wouldn't be able to otherwise. Internet off-campus access gives educators and students more options, beyond just turning an assignment in to a teacher." In fact, BYOT has been so successful that other school districts across the country are visiting Forsyth to find out how they can harness the benefits of the program in their schools.