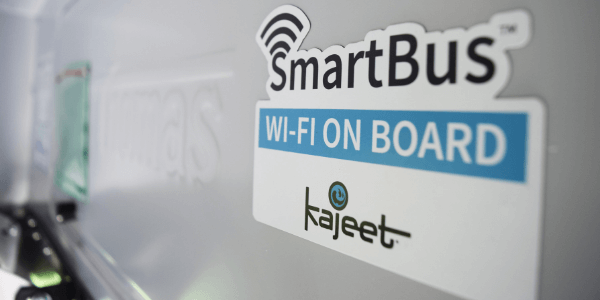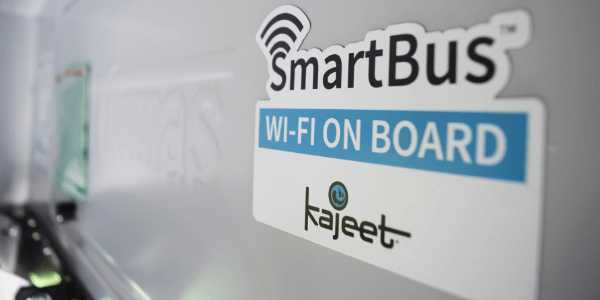 Located in the central San Joaquin Valley of California, Merced Union High School District (MUHSD) is a diverse district serving approximately 10,000 students, 64 percent of whom qualify for free and reduced-cost lunch. While the largely agricultural areas of the district had been hit hard by the economic downturn, MUHSD is committed to helping create positive change in the community by investing in and supporting its students. A key part of this effort is ensuring all students have access to technology so that they can reach for opportunities beyond the world they know.
About six years ago, MUHSD began to transition to a 1:1 model they dubbed "One-to-Web," with the goal of providing all 10,000 students in the district with online access. One-to-Web is designed to give students who live in an area with high poverty, high teenage pregnancy, and high unemployment a fair chance to compete against students wholive in other, more affluent districts.
But as Anthony Thomas, MUHSD's Director of Technology, notes, One-to-Web access in the school is only part of the solution.
"Technology is the great equalizer," he says. "But what happens when they leave school?"
Especially for athletes and students in remote rural areas, it is not unusual for MUHSD students to spend an hour to several hours a day riding the bus. One of the district's bus routes is an hour-and-a-half each way, while away games can take student athletes on three- and four-hour trips. Student organizations like the Robotics Club also travel periodically to other cities. Juggling full schedules and long trips to and from school or events can become a real challenge for many students, Thomas says. "When do you get the homework done?"
While attending the California Educational Technology Professionals Association (CETPA) conference, Thomas found an answer to his question: the Kajeet SmartBus™ solution. By equipping school buses with WiFi, students can better spend their time engaged in learning and doing their homework. This frees up students to have important family time when they get home.
"We had looked at a number of solutions, but it would have been cost prohibitive to give everyone a device with a hotspot. It just wasn't going to be possible. When I saw Kajeet's solution for the school buses, it just clicked."

Anthony Thomas, Director of Technology, Merced Union High School District
Rolling Out the SmartBus
In May of 2018, the district rolled out 15 school buses equipped with the SmartBus solution, including 10 hardwired and five portable routers, for the district's summer school program. Thomas describes the implementation process as seamless. "The technical staff and my staff worked very well together. It was a matter of maybe a day getting it up and running, and we haven't had one call or one issue yet."
He adds that the SmartBus management console, Sentinel®, has been particularly valuable since it allows his team to limit Internet access to educationally focused sites, and it enables them to configure the routers and push out changes from one central dashboard. It also provides usage data that has been critical for validating their thinking or revealing where they need to change direction.
"Having actual data is huge," he says. "It takes you from making guesses to making educated decisions, and that allows you to be fiscally responsible with your decision-making."

Anthony Thomas, Director of Technology, Merced Union High School District
The MUHSD's "white fleet" buses use the five portable SmartBus routers. These "white fleet" buses, which are typically vans or Suburbans, transport students to and from sporting events and other off-campus activities. But the district also sees other potential uses for these routers. The routers can help educators keep track of students if students are moved from the school to another location. As an example, Thomas describes a scenario in which they could take these portable access points to a city softball field and have the staff mark students off as their parents come to pick them up. "The flexibility is one of the huge benefits," he says. "With mobile instant access wherever you go, it's basically only limited by your creativity."
TACKLING THE PROBLEM FROM ALL ANGLES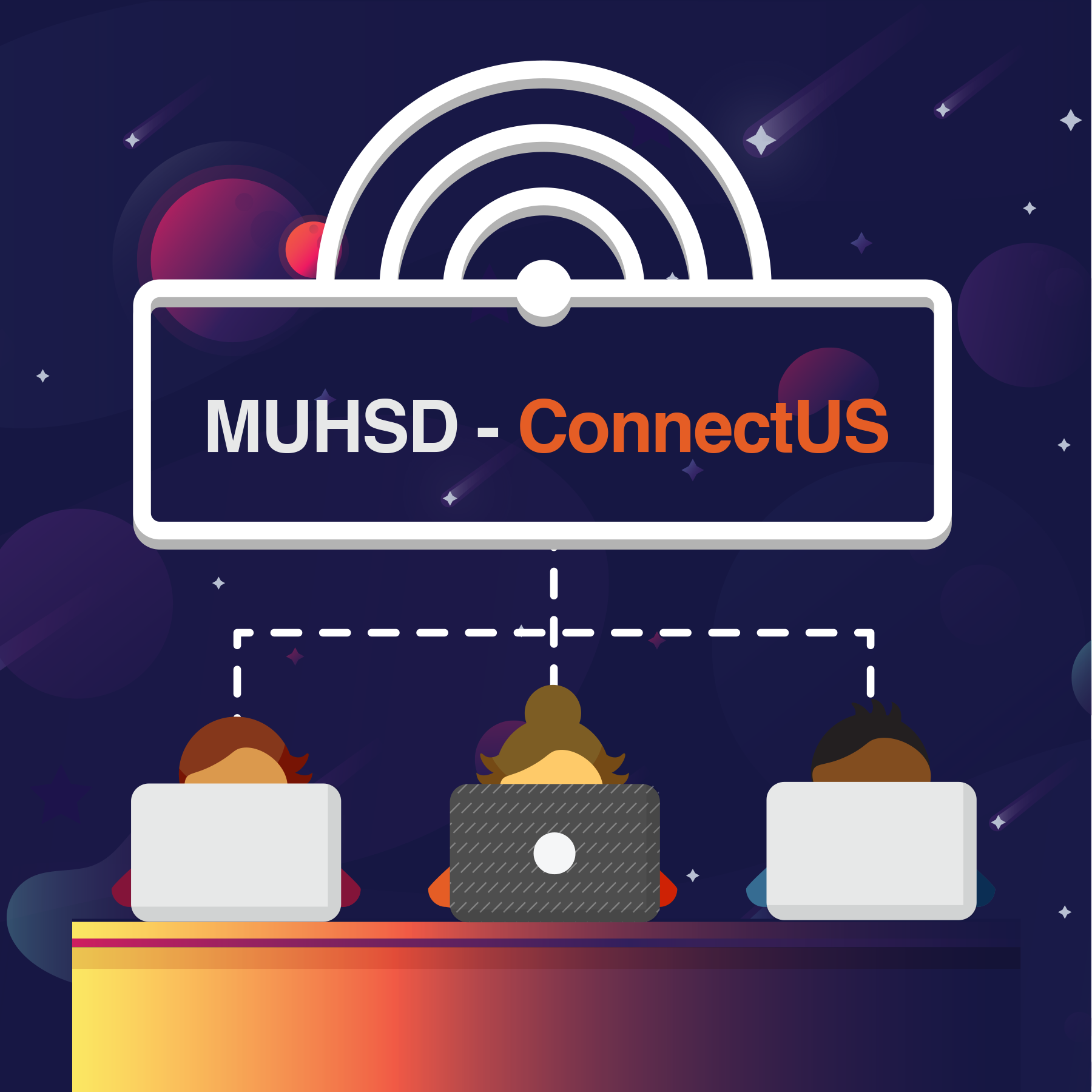 Thomas's team is also taking a creative approach to resource constraints by finding a variety of innovative ways to provide access. The Kajeet SmartBus and portable router solutions are part of a broader connectivity effort the district has called MUHSD ConnectUS. This program includes community outreach and partnerships with local businesses. An MUHSD ConnectUS logo appears on Kajeet WiFi-enabled buses and at businesses around the community that support the initiative by offering students free WiFi.
The district is now in the process of creating maps of these businesses and providing QR codes that students can scan to connect to the WiFi without having to remember a password. In the meantime, the district is also in discussions with Kajeet about an off-campus primary Internet access solution, exploring the placement of 15 routers throughout the community where there is a need.
Another potential access opportunity includes parking the school buses equipped with Kajeet SmartBus at local elementary schools during the weekends.
Now that the buses have WiFi, the district has begun beta-testing other systems for the buses, including a student ID card system that sends text alerts to parents when their students get on or off the bus. As Thomas points out, these additional bus systems can all be connected via the Kajeet solution.
As Thomas explains, "Our main goal is to put a dent in the achievement gap. We know that we'll never be able to create equitable access to everyone, but we're going to do our best to provide the most fiscally sustainable solution for everybody. That's why we're attacking it from a number of different fronts."